Products & Services at Window Tinting Perth Now
We are Experts in Home and Office Tinting!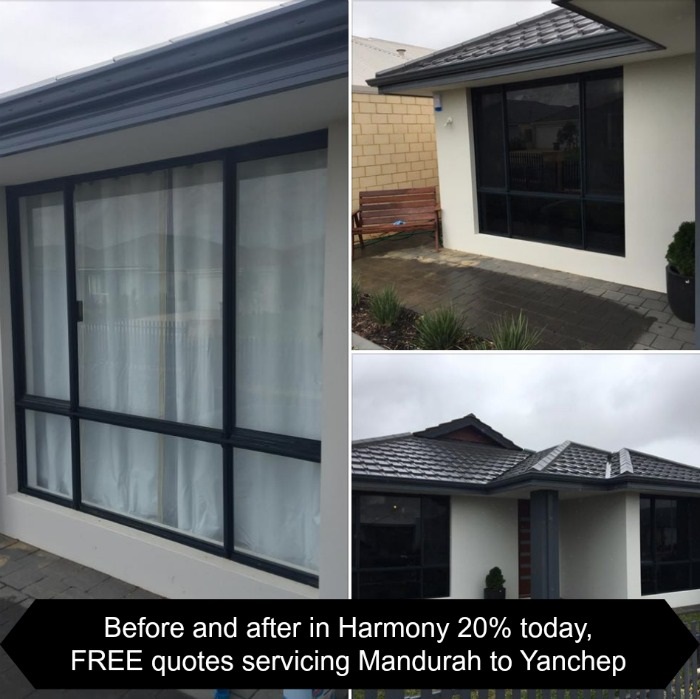 Window tinting is not a simple decision, with dozens of options available to meet your goals for adding a window tint. Fortunately, our window-tinting professionals are ready to help you decide the best option for your specific situation.
Residential Window Tinting
You love your home, but it is not nearly as comfortable as you would like when it is sunny out. All those picturesque windows you were so excited about also bring a lot of heat into your home. Now, you cannot wait to get out of the house when it is warm. You are also concerned about the safety risks associated with all of those windows.
Adding home window tints in Perth can help solve both of these issues. Solar home window tinting can reflect up to 60 percent of total solar energy, which dramatically reduces the heat inside your home. Reflecting the ultraviolet light also reduces the solar wear on your flooring, furniture and walls. Security home window tinting adds additional strength to your windows, preventing the glass from shattering when it is struck with an object, slowing access through a smashed window.
Office Tinting
We offer a range of services to suit offices of all shapes and sizes. Contact us for a free quote today.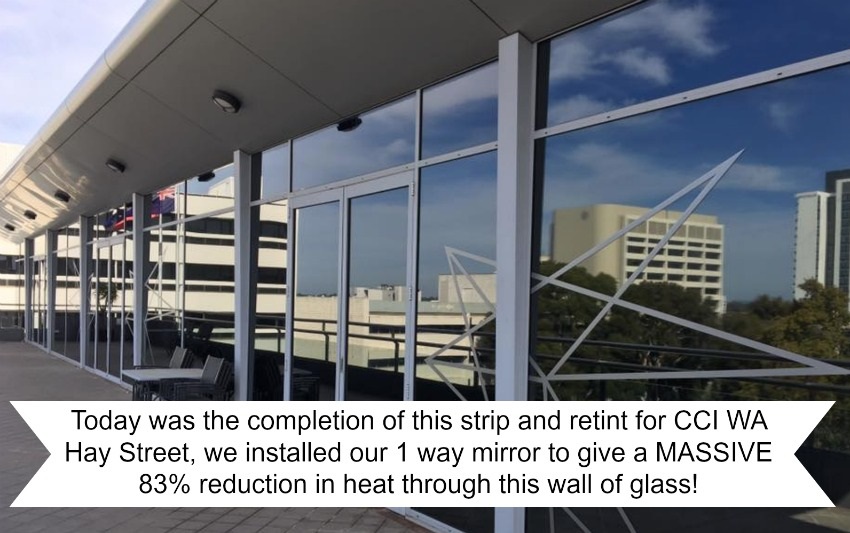 Mobile Window Tinting Perth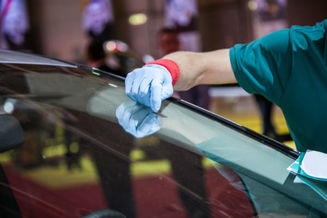 Summers in Perth can be blistering, and driving a car, or getting into one that has been locked up, is like sitting in a mobile oven. Adding mobile window tint will help reduce this effect by reflecting up to 60 percent of total solar energy. In addition to making your car more comfortable, adding mobile window tinting will also help improve safety and security. Security window tinting film adds strength to your windows as well as keeping it from shattering out when struck with an object, slowing any would-be thieves and making the cleanup and replacement of windows much easier.
Contact Us To Get Started
Contact our team of window tinting professionals to get started with adding window tinting to your home and vehicles. We will help you evaluate your goals and will recommend the best tinting films to get you started, along with a free estimate for installation.
For window tinting in the Marysville area, please see the team at Audio Tint Force. Some of our staff members began their career there and we highly recommend them.
Save
Save
Save