Cheap Window Tinting Perth
Perth's #1 Window Tinting Company - With the Cheapest Prices!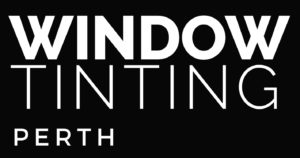 Everyone wants to know how much it will cost to add cheap window tinting to their home, vehicle or business. Pricing for window tinting projects will vary based on a several factors, and should be custom calculated for each job. Further, your window tinting team should work with you to determine the right films to use to meet the goals you have for adding tints to your windows.
Cheap Mobile and Building Window Tinting Prices
Whether you are adding tinting film to your home, your office, or your car, several variables will determine the cost of completing your tinting job. This includes:
The number of windows being tinted.
The size of the windows.
The type of window tinting you need. This can range from simple tints that reduce heat and increase security, to intricate pieces of art.
The condition of the windows. If there are tinting films already on the windows, these will need to be removed before installing new ones.
Not All Tints Are Equal
As you explore your options, keep in mind that not all tints are the same. Be sure to ask about if the tints are dye-based, which are cheaper but also lower quality. If your installer uses a lower quality tinting film or adhesive, it will cause fading and bubbling over time.
Contact our team of window tinting professionals to get a free estimate for cheap window tinting Perth.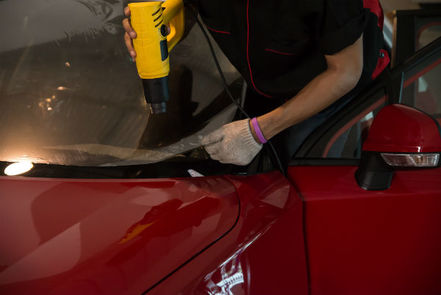 Why Choose Window Tinting Perth Now?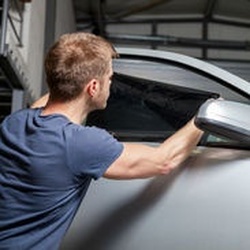 Window Tinting Perth Now offer Perth's lowest window tinting prices. All of our staff are highly trained and collectively we have decades of experience in the industry.
Even those our cheap window tinting prices are the best in Perth, we do not skimp on quality. All of our jobs come with a 100% satisfaction guarantee.
Contact us for a free quote today!