Home Window Tinting Perth
#1 Rated Residential Window Tinting Perth Company!

The climate in Perth can be demanding, especially in homes with lots of windows. Nevertheless, you love the view, and hate the idea of covering your windows and keeping that natural lighting out. Our home window tinting Perth services allows you to enjoy what you love most, while also protecting your privacy and conserving energy.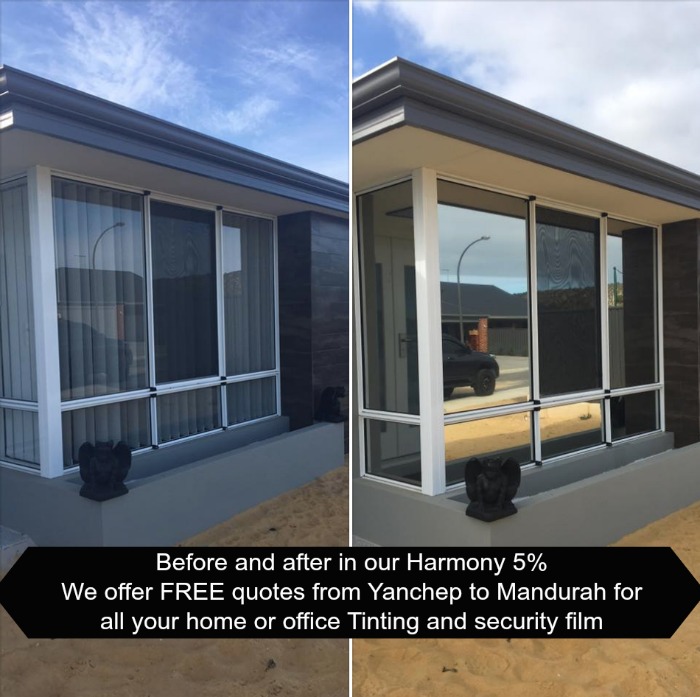 Benefits of Residential Window Tinting
Home Window Tinting For More Privacy
One of the biggest concerns people have about a home with large windows is sacrificing privacy to gain the view and lighting. However, with home window tinting in Perth, this is no longer an issue. Home tinting offers a range of options including dark privacy colours and reflective tints. This ensures you get all the privacy you desire, without sacrificing any of the benefits of the windows.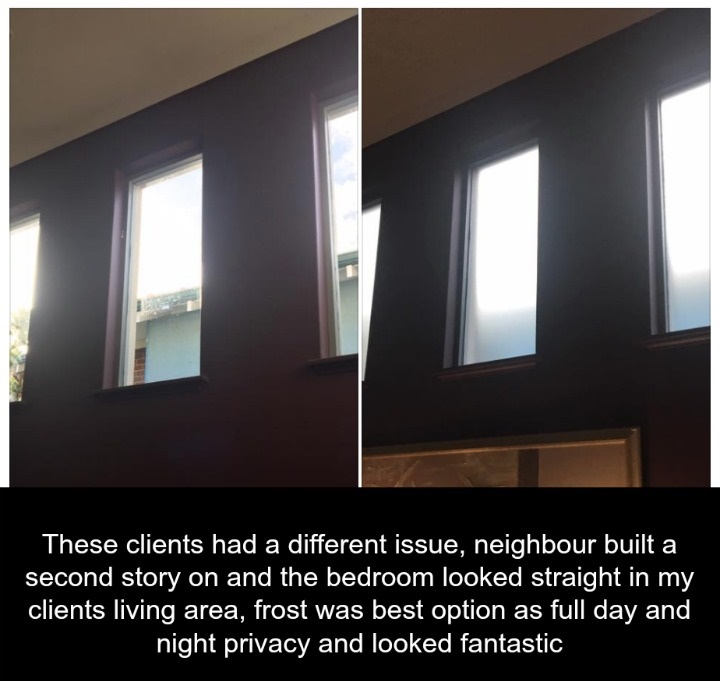 Reduce Energy Consumption
The harsh climate in Western Australia means it can be difficult and expensive to cool your home, especially if you have large picturesque windows. As the sun beats down through your windows, they act like a natural green house, and can actually turn your home into a human size oven.
Residential window tints work by reflecting the ultraviolet (UV) light and radiant heat. This keeps the heat out, along with the light that heats up your furniture, carpet and walls, raising the ambient temperature in your home. This keeps your home cooler in the summer. It also helps to trap the heat inside your home in the winter, helping you further reduce your energy costs throughout the year.
Help Your Furniture Last Longer
You love the furniture you picked out, the way it looks in your home with the colours matching perfectly. However, you think about a few years from now, and how the sun coming through your windows will have faded the colour and caused the material to crack.
Home window tinting can reduce the effects of the sun on everything in your home. The residential window tinting filters ultraviolet light, and keeps your furniture from heating up, extending the life of your upholstery.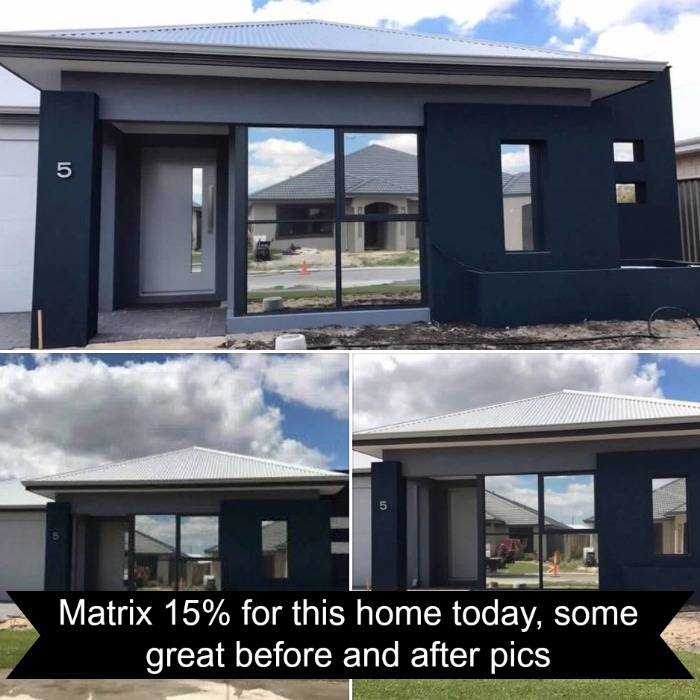 Types Of Home Window Tinting Perth
Decorative Film: Decorative film adds flare to your windows without the cost and difficulty of removing, sandblasting, and reinstalling those windows (you can see some examples here). Rather, decorative film is the thinnest of the window tints, and can have an etched look and creative designs. These films also add some privacy as well as reducing glare from incoming light.
Solar Control Film: Solar control film is the film you want to use if you are serious about improving your heat and cooling efficiency. Solar control home tinting can filter out up to 99 percent of ultraviolet rays, which increase the heat in your home and damage your furniture, floors, walls and more.
Window Security Film: If you live near a recreational area or you are concerned about vandalism or crime, security tinting is a necessity. This window film adds extra safety to your glass windows. If an object hits your windows, such as a golf ball, the window will not shatter out of the frame, making cleanup much easier. This also helps to deter would-be thieves by slowing one of the most commonly used access points during a robbery.
Storm Security Film: Similar to security film, storm security tints provide an extra layer of protection for your windows during sever weather. Rather than wondering if the hail that comes with severe storms is going to shatter your windows, know that the added protection of storm security film will keep your windows intact, even during severe storms.
Contact Us For Your Home Window Tinting Needs
Give our team of window-tinting professional a call when you are ready to add the right window tints to your home. We will work with you to determine the best tinting film for your home, and give you a free estimate to add this incredible feature to your home.

Save
Save
Save